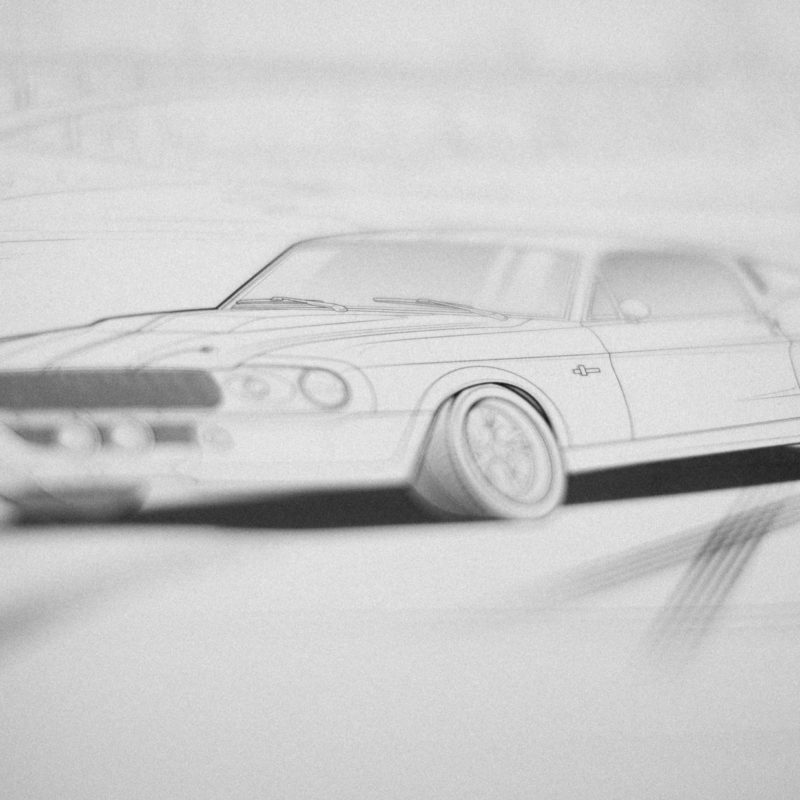 Get revved up for some classic muscle car coloring with the Shelby Mustang 1967 page in our car coloring book! This page is perfect for fans of the iconic Mustang brand and those who appreciate the classic lines of the 1967 Shelby. With its sleek design and powerful presence, this car is sure to please both adults and kids alike.
The Shelby Mustang 1967 was a limited edition performance model, built by racing legend Carroll Shelby. It was built to be faster, sleeker and more powerful than the standard Mustang of the time, and its success on the track helped cement its place in the annals of automotive history. Whether you're an avid Mustang fan or just appreciate the beauty of classic American muscle cars, this coloring page is sure to be a hit!
So what are you waiting for? Get your car coloring book today and start coloring the Shelby Mustang 1967! With easy-to-read sentences and concise information, this page is sure to keep you entertained for hours. And with its high-quality paper and vibrant color palette, your finished product is sure to look great on the wall or on your coffee table.
So why not pick up a copy of our car coloring book and get started coloring the Shelby Mustang 1967 today? It's the perfect activity for a rainy day, a long road trip, or just when you want to unwind and relax. Whether you're an experienced colorist or just looking for a fun new hobby, this coloring book is sure to provide hours of entertainment and satisfaction. So why wait? Get your copy today!
Get the coloring book!
coloring pages of our young car enthusiast:
Want to share your car colorings?
Thanks for being part of the #wecolorthestreets coloring book community. We would love to see your colorings! With your given permission we would like to share these on our website & social media channels.
Share your colorings