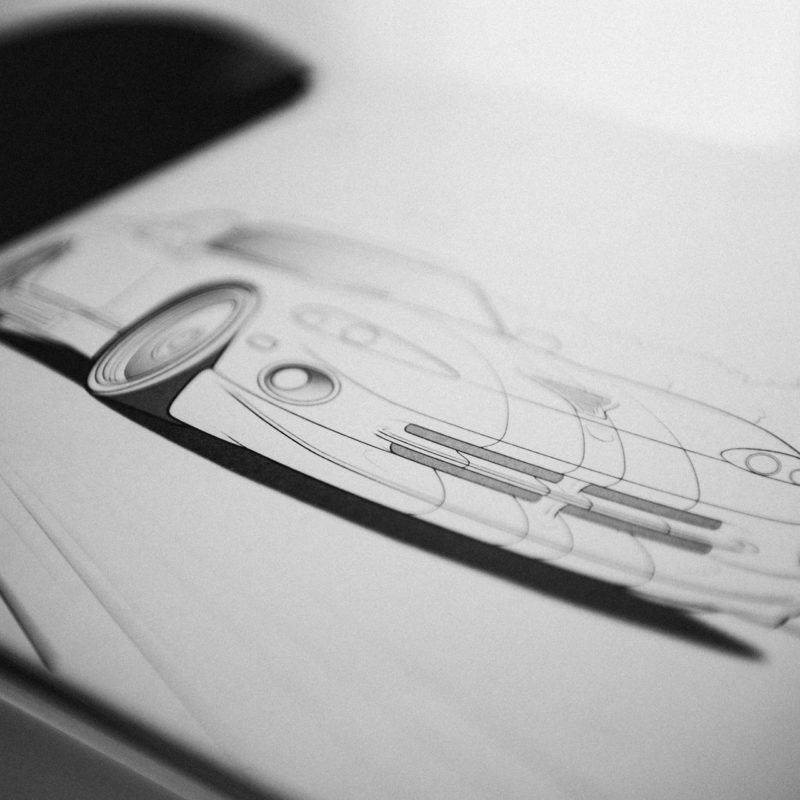 "Get revved up for a colorful adventure with our Dodge Viper GTS coloring page in our car coloring book! Unleash your imagination as you add vibrant hues to this sleek and powerful sports car. With its aerodynamic design and aggressive stance, the Dodge Viper GTS is sure to turn heads and leave a lasting impression. Our coloring pages are designed for all skill levels, making it the perfect activity for both car enthusiasts and coloring fans alike.
As you bring this legendary car to life with your coloring skills, you'll feel like you're behind the wheel of a true powerhouse. The Viper GTS boasts a muscular V10 engine that generates thrilling speed and acceleration. Whether you choose bold, bright colors or opt for a more classic, understated palette, you're sure to have a blast as you put your unique spin on this iconic ride.
This car coloring book is filled with top-quality pages that are made to last. With thick, premium paper and sturdy binding, it's the perfect choice for both young and adult coloring fans. And with its compact size, it's easy to take with you wherever you go – whether you're on a road trip, sitting in a waiting room, or just looking for a fun, stress-free activity.
So don't wait – get your hands on our car coloring book today and start coloring the amazing Dodge Viper GTS! It's a great way to unwind, exercise your creative muscles, and show your love for this incredible car. With its stunning design, high-performance engine, and undeniable style, the Dodge Viper GTS is truly one of the most iconic sports cars of all time. So grab your coloring tools, and let's get started!"
Get the coloring book!
coloring pages of our young car enthusiast:
Want to share your car colorings?
Thanks for being part of the #wecolorthestreets coloring book community. We would love to see your colorings! With your given permission we would like to share these on our website & social media channels.
Share your colorings