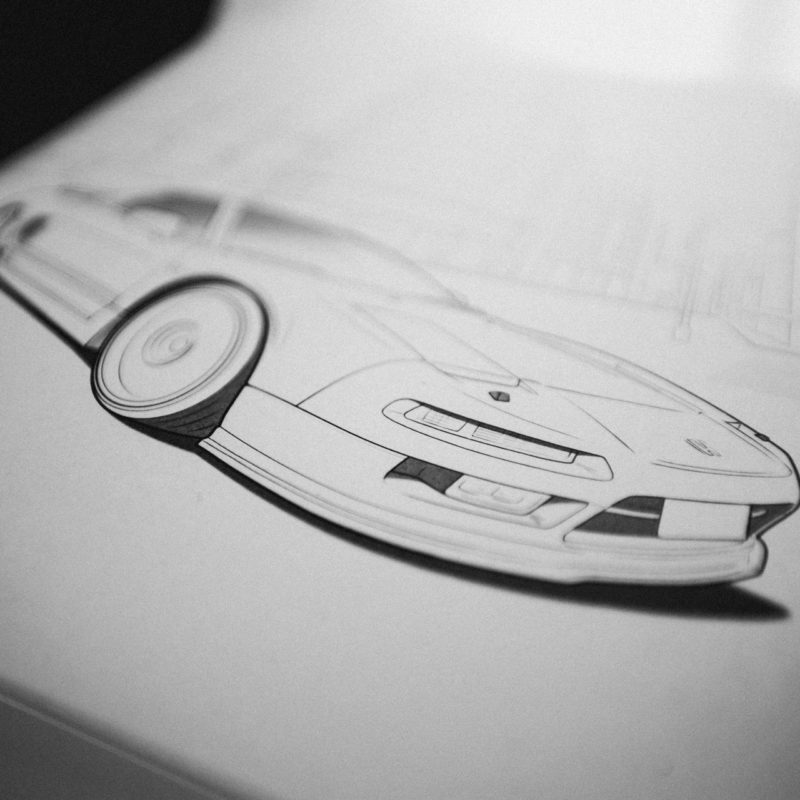 Bring the Classic Sportscar to Life with the Honda NSX NA1 Coloring Page!
Are you a fan of classic sportscars? If so, you will love the Honda NSX NA1 coloring page in our car coloring book! Immerse yourself in the world of cars and let your creativity flow as you color this iconic vehicle.
The Honda NSX NA1 was first introduced in 1990 and quickly became a fan favorite. With its sleek and aerodynamic design, it was ahead of its time. Now, you can bring this classic sportscar to life with your own unique color scheme.
Our car coloring book features high-quality printing and a durable cover, making it perfect for car enthusiasts of all ages. With a variety of coloring pages, including the Honda NSX NA1, you can spend hours bringing your favorite cars to life.
So what are you waiting for? Get your hands on a copy of our car coloring book today and start coloring the Honda NSX NA1! Whether you are an experienced artist or just looking for a fun and relaxing activity, our coloring pages are sure to provide hours of entertainment.
In addition to the Honda NSX NA1, our car coloring book also features other classic and modern vehicles, so there's something for everyone. So if you're looking for a fun and creative way to spend your time, look no further than our car coloring book.
Don't forget to include the keywords 'car coloring book' and 'coloring pages' in your search to find the perfect match for your needs. Order now and get ready to bring the Honda NSX NA1 to life!"
Get the coloring book!
coloring pages of our young car enthusiast:
Want to share your car colorings?
Thanks for being part of the #wecolorthestreets coloring book community. We would love to see your colorings! With your given permission we would like to share these on our website & social media channels.
Share your colorings