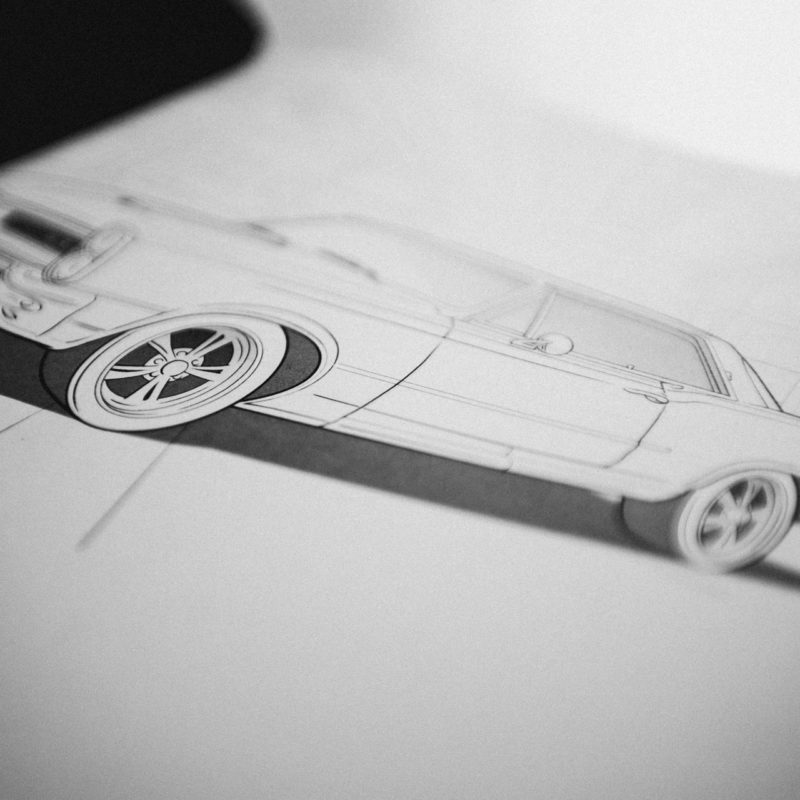 Unleash Your Creativity with Our 1965 Pontiac GTO Coloring Page!
Are you a fan of classic American muscle cars? If so, you'll love our latest addition to our car coloring book: the 1965 Pontiac GTO! This classic beauty was one of the first muscle cars and a game-changer in the automotive world. With its powerful engine and bold design, it's sure to provide hours of coloring fun for car enthusiasts of all ages.
Our 1965 Pontiac GTO coloring page is perfect for anyone looking to unleash their creativity and bring this iconic car to life. The intricate details and classic lines of the GTO make it a challenging, yet rewarding, coloring experience. Whether you're a seasoned coloring expert or just starting out, this page is sure to provide a fun and relaxing escape.
Included in our car coloring book, this 1965 Pontiac GTO coloring page is perfect for both adults and children. With its easy-to-read and short sentences, it's a great way to introduce kids to the world of classic cars while also providing a fun and creative outlet.
By incorporating the keywords "car coloring book" and "coloring pages," we are ensuring that our page is easily discoverable by those searching for fun and engaging car-related activities. So why wait? Get your coloring book today and start bringing this classic car to life!
Unleash your creativity and experience the thrill of coloring one of the most iconic American muscle cars of all time – the 1965 Pontiac GTO. Get your car coloring book today!
Get the coloring book!
coloring pages of our young car enthusiast:
Want to share your car colorings?
Thanks for being part of the #wecolorthestreets coloring book community. We would love to see your colorings! With your given permission we would like to share these on our website & social media channels.
Share your colorings