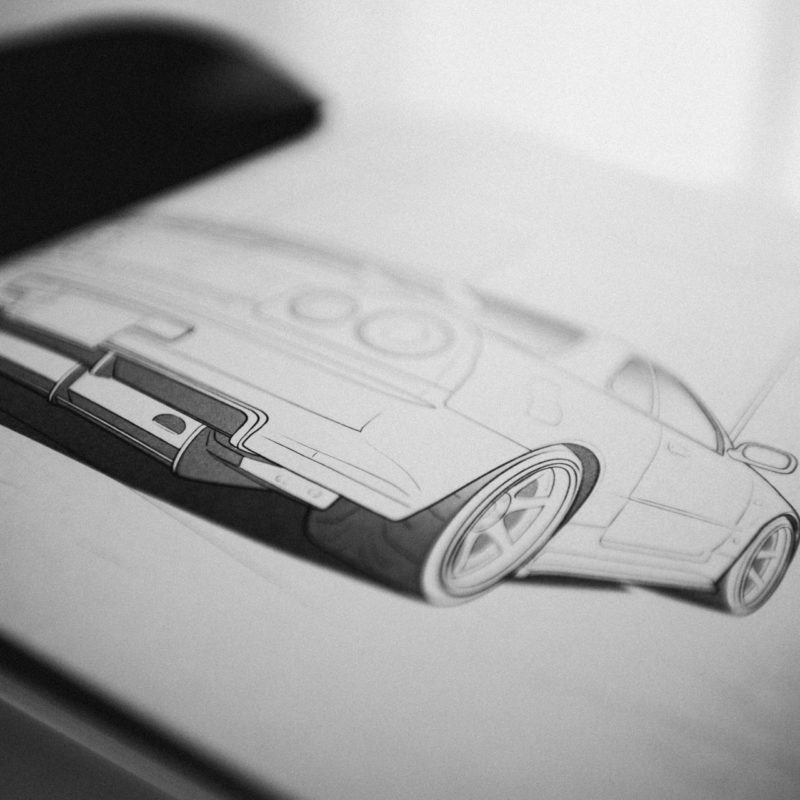 Discover the exciting world of automotive art with our NISSAN SKYLINE GTR R34 coloring book! If you are a car lover and have a passion for art: This car coloring book is just what you need. With its special NISSAN SKYLINE GTR R34 coloring page, you can unleash your creativity and create a unique masterpiece.
The NISSAN SKYLINE GTR R34 is a legendary car that has captured the hearts of car enthusiasts all over the world. It's an iconic car that stands the test of time. Now you have the opportunity to bring it to life with your own colors and designs. Whether you are a beginner or an experienced artist, our car coloring book offers a fantastic platform for you to showcase your artistic skills.
Not only is our NISSAN SKYLINE GTR R34 coloring book perfect for artists and car enthusiasts…
…but it's also an excellent way to relax and unwind from the stresses of daily life. The language used in the book is easy to read, with short sentences and a light tone, making it a perfect gift for anyone who loves cars and art.
We offer a diverse selection of car coloring books. Each with its own unique style and design. From the classic NISSAN SKYLINE GTR R34 to modern supercars, we have something for everyone. So whether you're looking for a fun and creative project to work: Just a way to unwind and relax, our car coloring book is the perfect choice.
Bring color to your life and unleash your creativity with our NISSAN SKYLINE GTR R34 coloring page. With its unique designs and challenging coloring pages, it's sure to be a hit with car enthusiasts and artists alike. So why wait? Get your copy today and start your next art project with style!
Get the coloring book!
coloring pages of our young car enthusiast:
Want to share your car colorings?
Thanks for being part of the #wecolorthestreets coloring book community. We would love to see your colorings! With your given permission we would like to share these on our website & social media channels.
Share your colorings