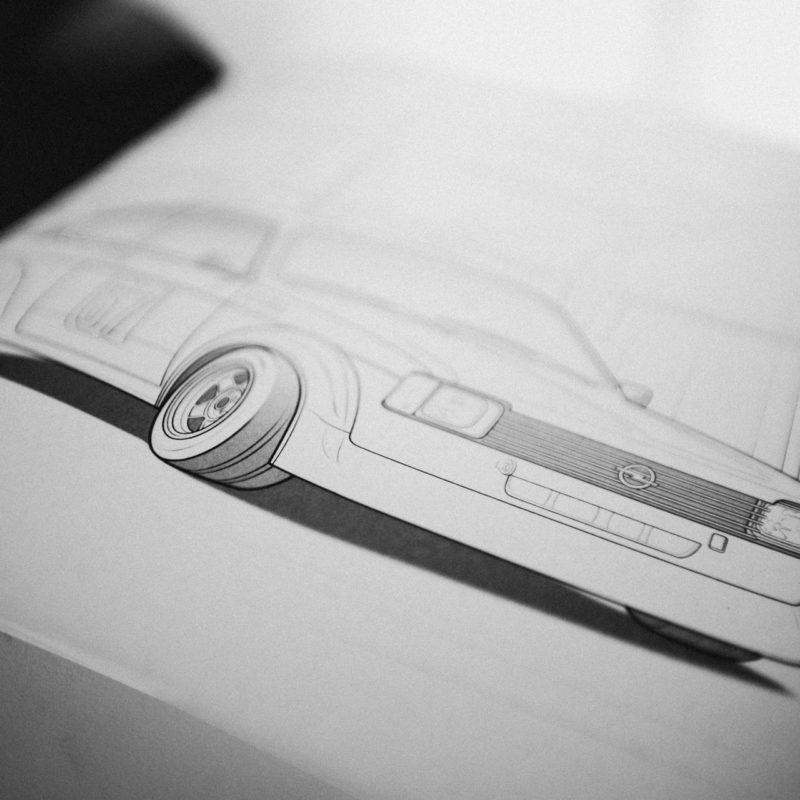 Discover the Classic Opel Kadett GT/E with our Latest Car Coloring Page!
Rev up your love for vintage cars with our latest addition to our car coloring book. Get your coloring pens ready and bring the iconic Opel Kadett GT/E back to life with this exciting new coloring page.
The Opel Kadett GT/E was first introduced in 1968, and soon became a popular car among drivers in Europe. Its sporty design and reliable performance made it a popular choice for car enthusiasts of all ages. Now, you can relive its glory days by coloring in this classic car and make it your own.
Whether you're a seasoned car enthusiast or just starting your love for vintage vehicles, our car coloring book is perfect for you. With a range of coloring pages to choose from, you'll be able to immerse yourself in the world of classic cars and bring your favorite vehicles to life.
So what are you waiting for? Grab your car coloring book and get started on the Opel Kadett GT/E today. With short sentences and easy-to-read language, our coloring pages are perfect for car lovers of all ages. So don't miss out – order your car coloring book today!
Get the coloring book!
coloring pages of our young car enthusiast:
Want to share your car colorings?
Thanks for being part of the #wecolorthestreets coloring book community. We would love to see your colorings! With your given permission we would like to share these on our website & social media channels.
Share your colorings