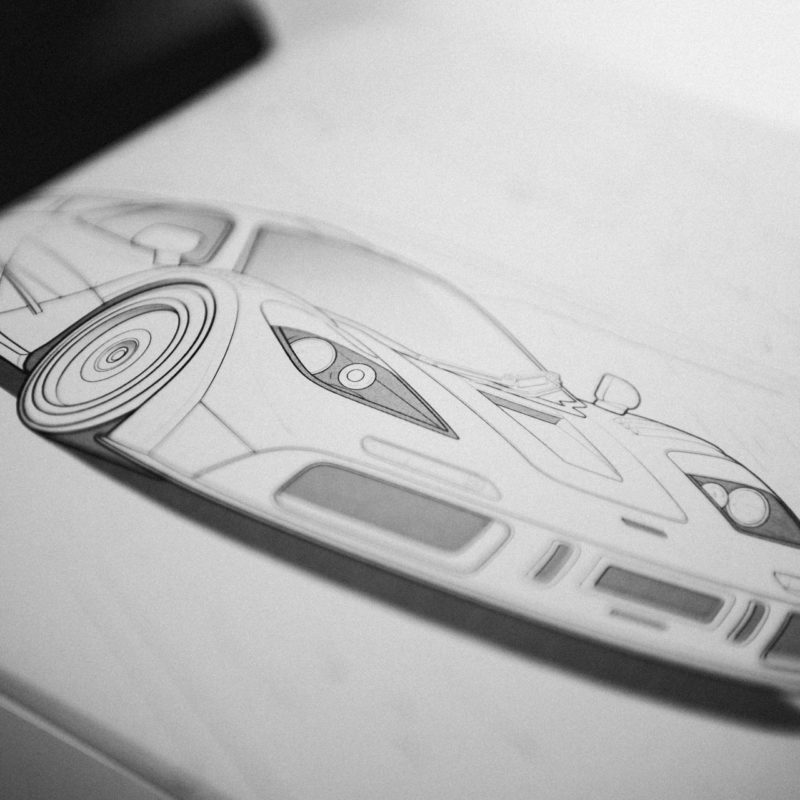 Experience the thrill of coloring in one of the world's most iconic supercars with our McLaren F1 coloring page. This car coloring book page is sure to ignite the passion of car enthusiasts and coloring fans alike.
The McLaren F1 is a true masterpiece of engineering and design. Its sleek lines and aggressive stance have made it one of the most sought-after cars in the world. And now, you can bring it to life in a whole new way with this coloring page.
In this car coloring book page, you'll have the opportunity to add your own unique touch to the McLaren F1. Choose from a wide range of colors to bring the body and accents to life, or get creative with the details.
Whether you're a seasoned car enthusiast or simply looking for a new way to relax and unwind, our McLaren F1 coloring page is the perfect addition to your collection. So why wait? Get your colored pencils or markers ready and let the creative juices flow!
Don't miss out on the opportunity to own a piece of automotive history with this McLaren F1 coloring page. Order your car coloring book today and bring the McLaren F1 to life in a whole new way!
Get the coloring book!
coloring pages of our young car enthusiast:
Want to share your car colorings?
Thanks for being part of the #wecolorthestreets coloring book community. We would love to see your colorings! With your given permission we would like to share these on our website & social media channels.
Share your colorings