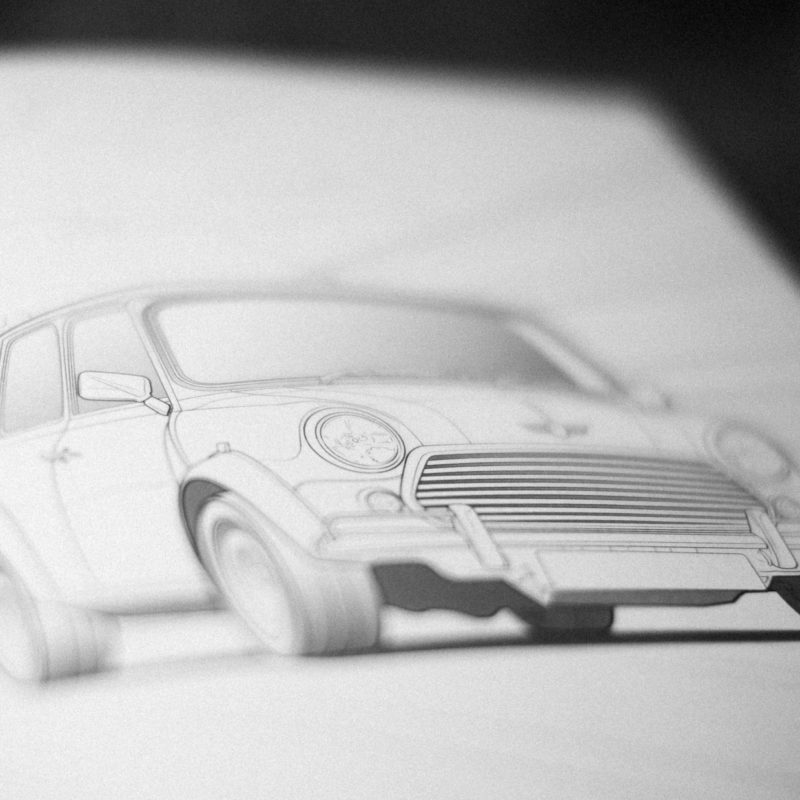 Coloring cars is an exciting activity for kids and adults alike! Our car coloring book features 40 different hand-drawn dream cars, including the iconic MINI COOPER S. This classic car is sure to be a hit with car enthusiasts of all ages. Not only does this book provide hours of coloring fun, but it also contains 40 pages of basic car knowledge. So not only will you get to color your favorite car, but you'll also learn interesting facts about it.
The MINI COOPER S is a compact car with a unique design. It's known for its maneuverability and quick handling, making it a popular choice for city driving. This car is also popular among racing enthusiasts, who often modify the MINI COOPER S for improved performance on the track. With its classic design, iconic color options and sporty reputation, the MINI COOPER S is a perfect car to colorize in our car coloring book.
This car coloring book is not only a great way to pass the time, but it's also a wonderful learning tool for kids. They will have fun coloring and learning about cars at the same time. It's also a great way for parents to bond with their kids and share their love for cars. Our car coloring book is a great gift idea for car enthusiasts and kids who love to color. Order your car coloring book today and get ready to colorize the MINI COOPER S and many more exciting dream cars!
Get the coloring book!
coloring pages of our young car enthusiast:
Want to share your car colorings?
Thanks for being part of the #wecolorthestreets coloring book community. We would love to see your colorings! With your given permission we would like to share these on our website & social media channels.
Share your colorings