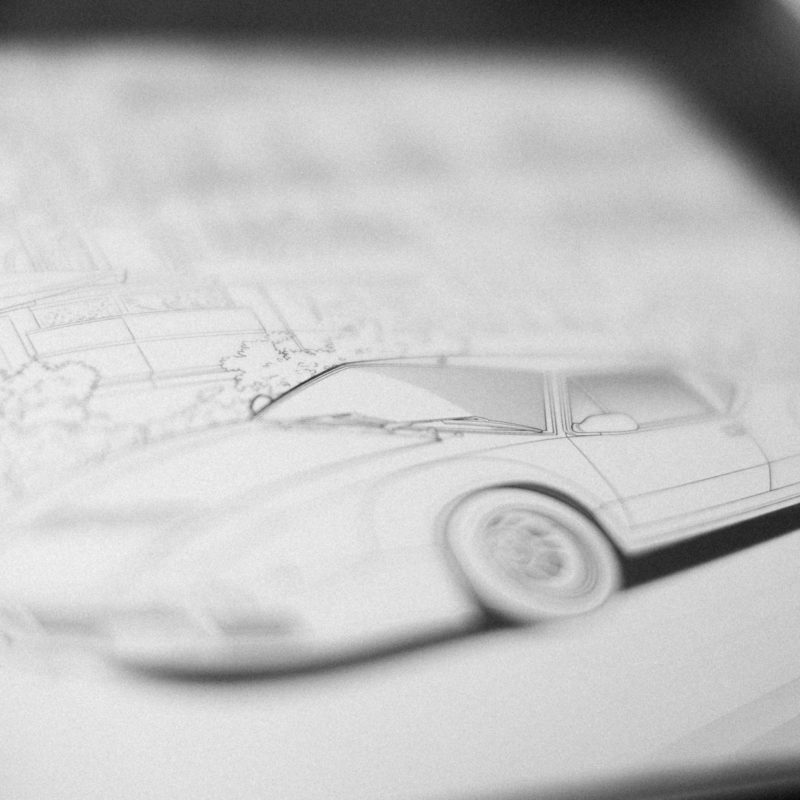 Introducing the De Tomaso Pantera coloring page in our car coloring book! This hand-drawn dream car is ready for you to colorize and add your own personal touch. The De Tomaso Pantera is a classic Italian sports car that will take you back in time. With its sleek and aerodynamic design, this car is sure to impress.
Our car coloring book contains 40 different hand-drawn dream cars for you to color, and 40 pages of basic car knowledge for kids and parents to learn and enjoy together. Whether you're an experienced car enthusiast or just starting to learn about cars, our coloring book is perfect for you.
The De Tomaso Pantera was produced from 1971 to 1991 and is known for its powerful V8 engine and stylish design. It's a timeless car that will never go out of style. This car coloring page is perfect for car lovers of all ages and will help you learn more about this classic car while you color.
In addition to the De Tomaso Pantera, our car coloring book also includes other classic and contemporary cars for you to colorize. With our car coloring book, you can explore the world of cars in a fun and interactive way. Get ready to bring your imagination to life and color your dream car today!
Get the coloring book!
coloring pages of our young car enthusiast:
Want to share your car colorings?
Thanks for being part of the #wecolorthestreets coloring book community. We would love to see your colorings! With your given permission we would like to share these on our website & social media channels.
Share your colorings