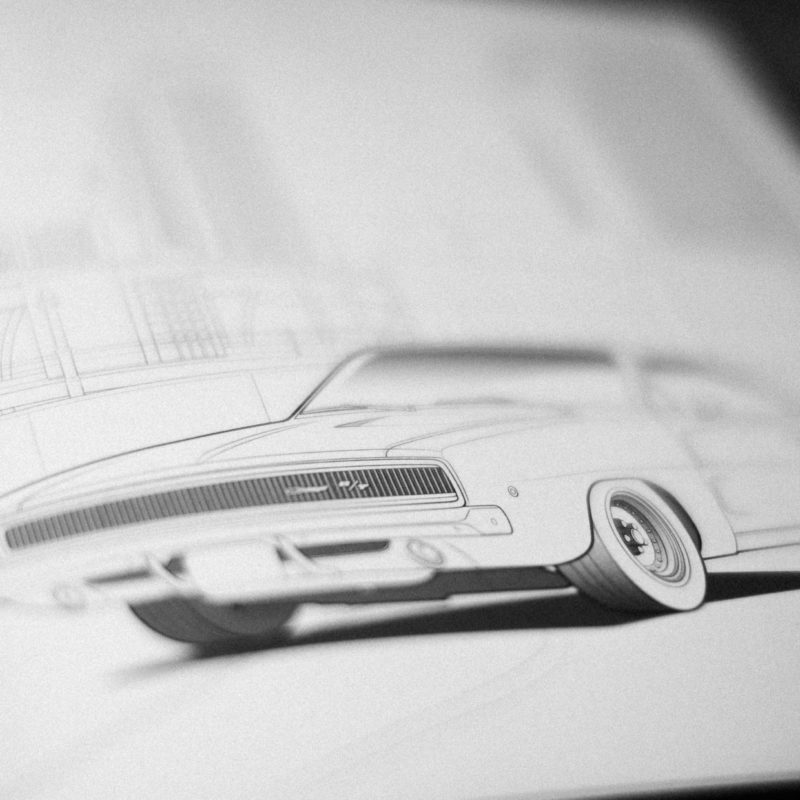 Bring classic American muscle to life with our DODGE CHARGER 1968 coloring page. Our car coloring book is not just for kids, it's for car enthusiasts of all ages! This book contains 40 hand drawn dreamcars to colorize, making it the perfect activity for parents and kids to do together.
The DODGE CHARGER 1968 is a true icon of the muscle car era. With its bold design and powerful engine, this car was built for speed and performance. And now, with our coloring page, you can bring it to life with your own creativity. Each page of our car coloring book contains basic car knowledge, making it a fun and educational experience for kids and adults alike.
So if you're a fan of vintage American muscle, add the DODGE CHARGER 1968 to your collection. With our car coloring book, you can bring your love of cars to life and create your own personalized masterpiece. Get your copy today and start coloring your favorite dreamcars!
Get the coloring book!
coloring pages of our young car enthusiast:
Want to share your car colorings?
Thanks for being part of the #wecolorthestreets coloring book community. We would love to see your colorings! With your given permission we would like to share these on our website & social media channels.
Share your colorings