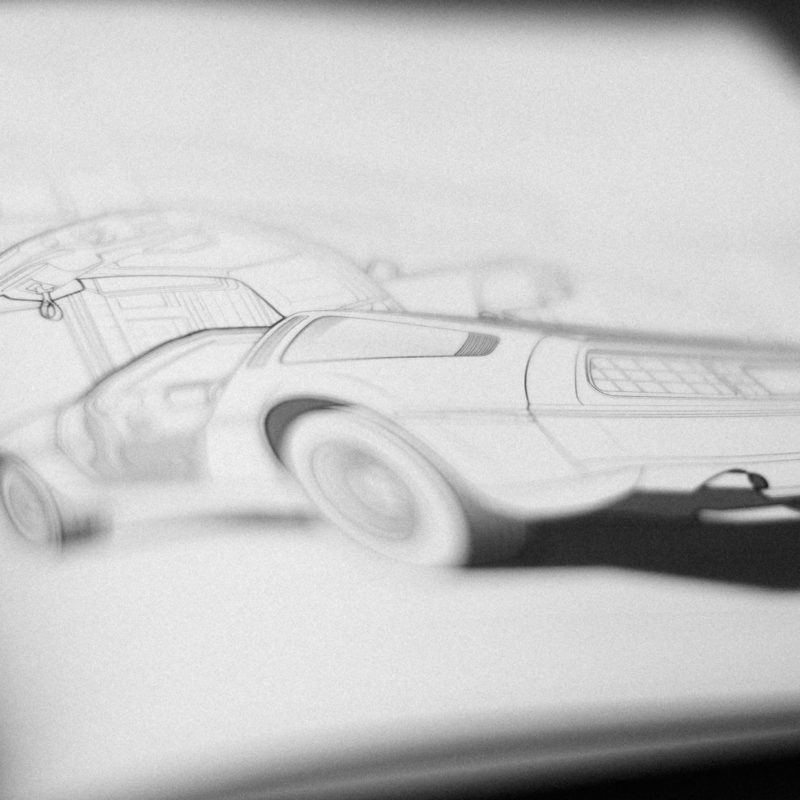 Looking for a fun way to educate kids about classic cars? Our car coloring book features a special page all about the iconic Delorean DMC-12. This classic car has become a pop culture icon and is now available for your little ones to color and learn about.
The Delorean DMC-12 was a sports car manufactured in the 1980s and is best known for its appearance in the popular "Back to the Future" movie trilogy. With its sleek stainless steel body and gull-wing doors, the Delorean DMC-12 was ahead of its time in terms of design.
This coloring page, part of our collection of 40 hand-drawn dreamcars, provides a fun and interactive way for kids to learn about the history and features of the Delorean DMC-12. In addition, our car coloring book contains 40 pages of basic car knowledge, perfect for young car enthusiasts.
Whether you're a parent or just a fan of classic cars, our car coloring book is a great choice for anyone who wants to have fun and learn at the same time. Get your copy today and color your way through the history of the Delorean DMC-12!
Get the coloring book!
coloring pages of our young car enthusiast:
Want to share your car colorings?
Thanks for being part of the #wecolorthestreets coloring book community. We would love to see your colorings! With your given permission we would like to share these on our website & social media channels.
Share your colorings