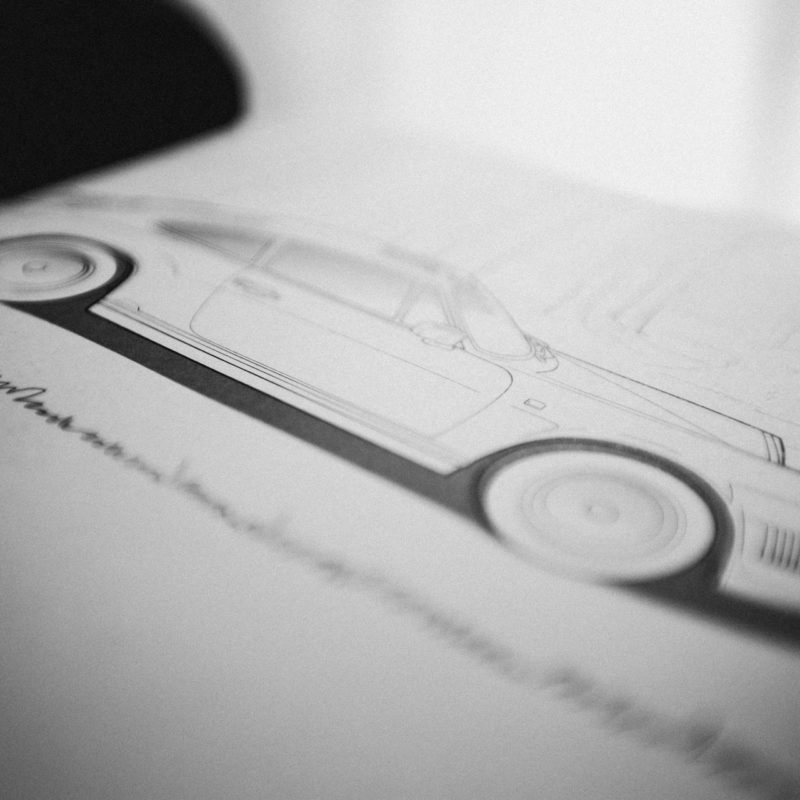 Attention all car enthusiasts! Get ready to add some color to your love for cars with our latest car coloring book. One of our latest pages is dedicated to the classic Porsche 911 964. A true icon in the automotive world.
Bring this beauty to life with your favorite colors. Enjoy hours of creative and relaxing fun with our Porsche 911 964 car coloring book. Our high-quality pages are perfect for all ages
…Making it a great gift for any car lover or even a fun activity for yourself.
With our car coloring book, you can now showcase your passion for cars in a unique and creative way. Whether you're an experienced artist or just starting out, our coloring pages are perfect for you. Each page is designed with intricate details, providing a great opportunity to exercise your fine motor skills and creativity.
So what are you waiting for? Get your hands on our car coloring book today and relive the thrill of the Porsche 911 964 with every stroke of your pen. Whether you're looking for a fun activity to pass the time or simply looking to show off your love for cars, our car coloring book is the perfect choice. So why not grab your copy today and start coloring!
Get the coloring book!
coloring pages of our young car enthusiast:
Want to share your car colorings?
Thanks for being part of the #wecolorthestreets coloring book community. We would love to see your colorings! With your given permission we would like to share these on our website & social media channels.
Share your colorings