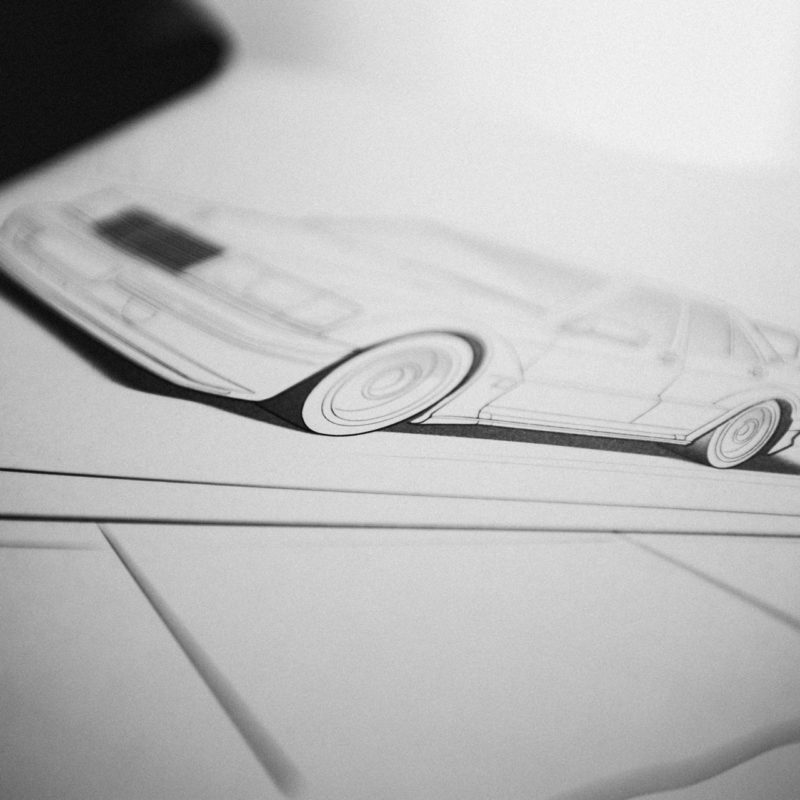 Get ready to rev your engines and bring a classic Mercedes to life with our latest coloring page featuring the Mercedes Benz 190 EVO II! This stunning car is now available for you to color in our popular car coloring book. With our high-quality coloring pages, you'll be able to experience the thrill of driving a Mercedes without ever leaving your home.
The Mercedes Benz 190 EVO II was a true masterpiece of German engineering. Its sleek and aerodynamic design, combined with its powerful engine, made it a legend on the racetracks of Europe. Now, you can bring this iconic car to life with your own personal touch. With our easy-to-follow coloring pages, you can make this classic car shine in any color you choose.
Our Mercedes Benz 190 EVO II car coloring book is the perfect activity for car enthusiasts of all ages. Whether you're a seasoned colorist or just starting out, our pages are designed to be simple and fun. With short and easy-to-read sentences, you can enjoy hours of coloring without feeling overwhelmed. And with the Mercedes Benz 190 EVO II coloring book you'll be sure to attract the attention of fellow car lovers looking for a new and exciting way to express their passion.
So what are you waiting for? Get your Mercedes Benz 190 EVO II coloring page today and start your journey to creating your very own masterpiece!
Get the coloring book!
coloring pages of our young car enthusiast:
Want to share your car colorings?
Thanks for being part of the #wecolorthestreets coloring book community. We would love to see your colorings! With your given permission we would like to share these on our website & social media channels.
Share your colorings