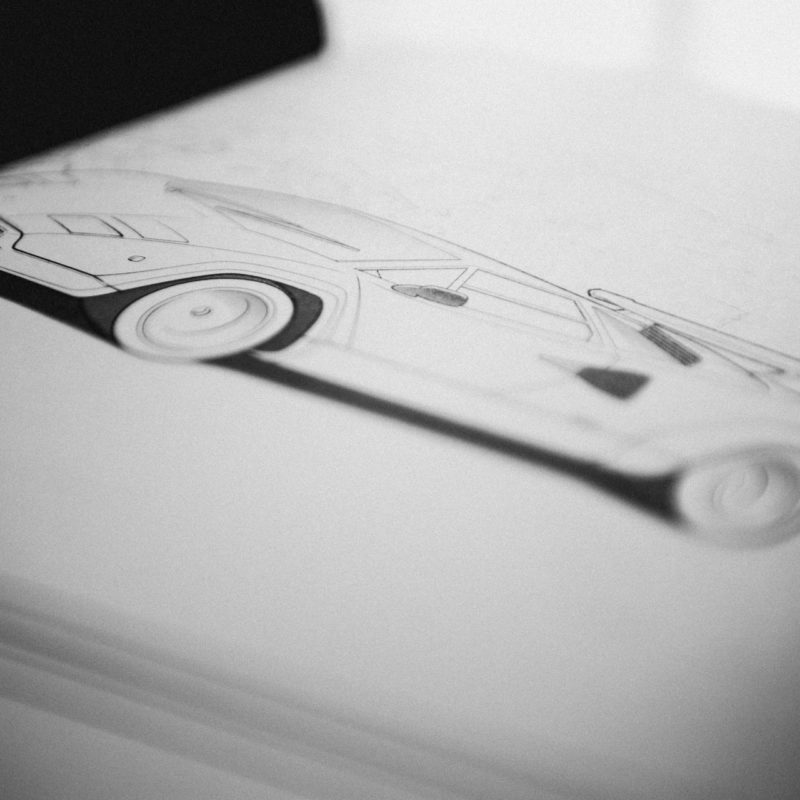 Get ready to color one of the most iconic sports cars of all time – the Lamborghini Countach LP5000S! With our car coloring book, you can now bring the sleek and stylish look of the Countach to life with just a few strokes of your favorite colored pencils or markers.
Imagine the thrill of cruising down the highway in this legendary Lamborghini with its iconic angular design and striking lines. Our Lamborghini Countach LP5000S coloring book features the car in all its glory, with intricate details like the air vents, wing mirrors, and iconic scissor doors that make this car a true work of art.
With car coloring books, you can experience the excitement of owning a Lamborghini Countach without ever leaving your home. This coloring page is perfect for car enthusiasts of all ages, giving you the chance to get creative and show off your love for the LP5000S.
So why wait? Grab your car coloring book today and start bringing the Lamborghini Countach LP5000S to life. It's the perfect way to relax, have fun, and let your imagination run wild!
Get the coloring book!
coloring pages of our young car enthusiast:
Want to share your car colorings?
Thanks for being part of the #wecolorthestreets coloring book community. We would love to see your colorings! With your given permission we would like to share these on our website & social media channels.
Share your colorings