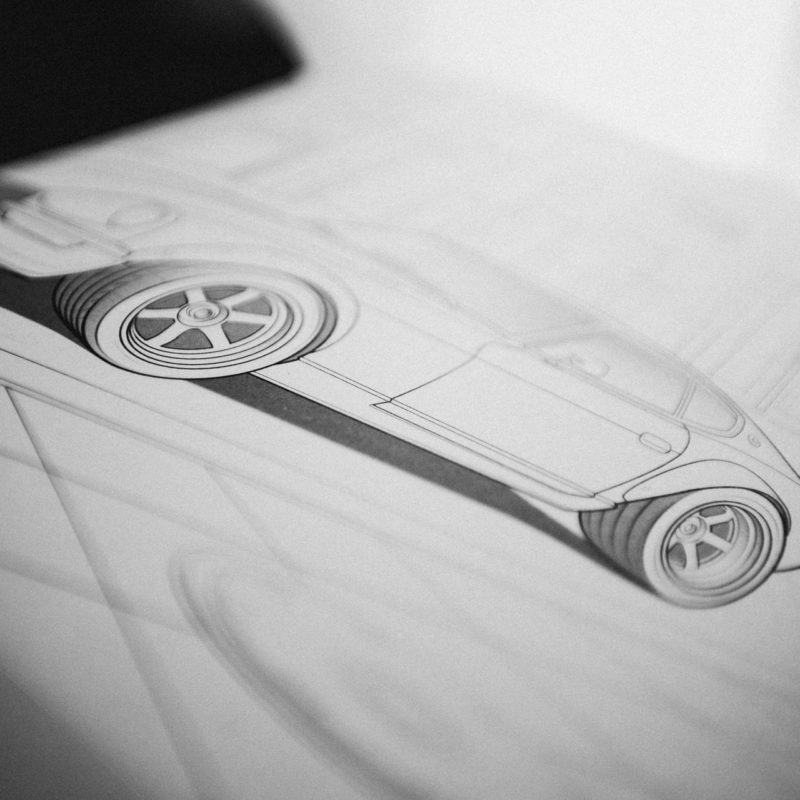 Experience the classic beauty of the Datsun 240Z with our exclusive car coloring book page! Our coloring pages bring you a unique opportunity to get up close and personal with one of the most iconic cars of the 1970s. The Datsun 240Z is a true classic, with its sleek design and powerful engine, it's easy to see why it remains a popular choice among car enthusiasts today.
In our car coloring book, you'll find a detailed illustration of the Datsun 240Z, ready for you to add your own touch of color and creativity. With our coloring pages, you can bring the classic beauty of the Datsun 240Z to life, with your own personal touch. Whether you're a fan of vintage cars or just love the look of the Datsun 240Z, this coloring page is a must-have for your collection.
So, grab your favorite coloring tools and get ready to bring the Datsun 240Z to life with our car coloring book. With our easy-to-read format and high-quality illustrations, you'll be able to immerse yourself in the world of vintage cars and create a beautiful, personalized piece of art that you'll treasure for years to come. So why wait? Get your car coloring book today and start exploring the world of classic cars with the Datsun 240Z!
Get the coloring book!
coloring pages of our young car enthusiast:
Want to share your car colorings?
Thanks for being part of the #wecolorthestreets coloring book community. We would love to see your colorings! With your given permission we would like to share these on our website & social media channels.
Share your colorings