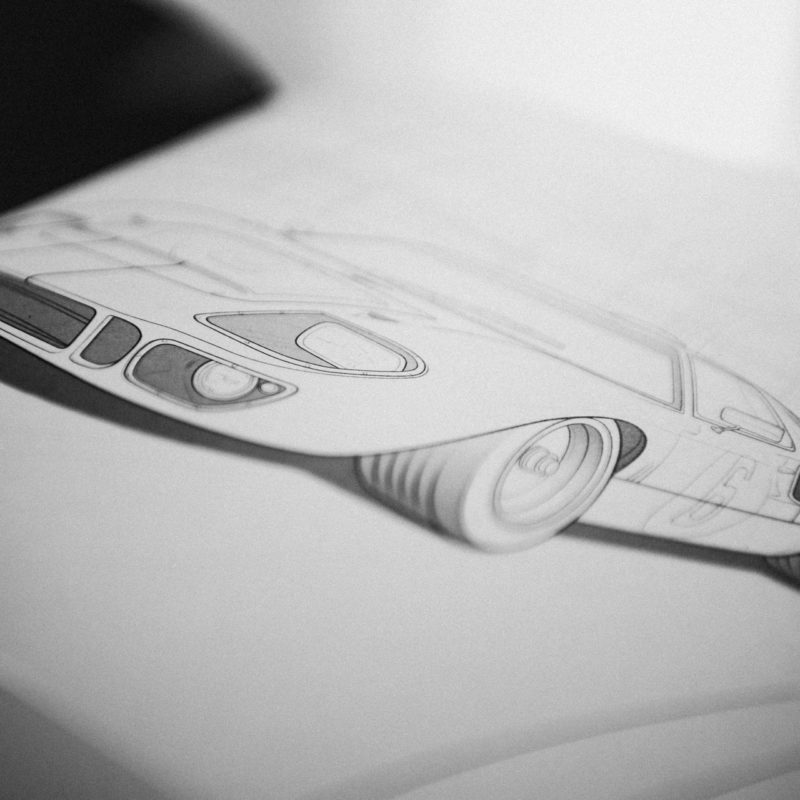 Bring the classic style of the FORD GT40 to life with our car coloring book. This coloring page features the iconic racing car that dominated the 24 Hours of Le Mans in the 1960s.
Coloring is a fun and relaxing way to bring out your inner artist. With our car coloring book, you'll get to add color to the sleek lines and curves of the FORD GT40. This page is perfect for car enthusiasts of all ages, so why not add it to your collection today?
Our car coloring book is filled with a range of exciting coloring pages featuring all sorts of classic and modern vehicles. From sports cars to muscle cars, there's something for everyone to enjoy. So whether you're a fan of the FORD GT40 or just looking for a fun new hobby, our car coloring book is the perfect choice.
So why wait? Grab your coloring pens or pencils and get ready to bring the FORD GT40 to life. Order your car coloring book today and start coloring your favorite vehicles!
Get the coloring book!
coloring pages of our young car enthusiast:
Want to share your car colorings?
Thanks for being part of the #wecolorthestreets coloring book community. We would love to see your colorings! With your given permission we would like to share these on our website & social media channels.
Share your colorings